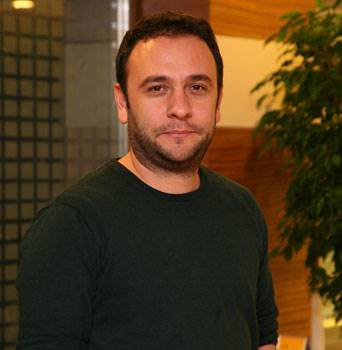 He was born in Istanbul in 1975. He graduated from Marmara University, Department of Business Administration in 1997. Between 1999 and 2001 he completed his MBA in finance at Yeditepe University. He started his business life at Monitor Company and Yapı Kredi Bank's "Restructuring Project".
Ozan Kuşcu, who started Garanti Bank as MT in 1997, served in various stages of this bank until 2005.
He has worked as a portfolio manager in Corporate Branches and later as Sales Coordination Manager for many years and finally joined the NAR Training and Consulting Center in Garanti Bank Education Directorate after leaving the coordination role of the Branch Managers Technical Education Project.
He has been an educator in Garanti Bank's Sales, Pricing and Productivity trainings since 1999.
NLP Practitioner, Master Practitioner and Trainer. NLP trainer training, Phd. Wyatt got it from Woodsmall.
"Vital Business Update" at Cranfield School of Management in England in 2004; In 2000, he studied "Advanced Selling Skills" from Management Center Europe (MCE) in Belgium.
He is a co-founder of the NAR Training and Consulting Center and is an educator in corporate training, consulting company and individual life and business coaching.
Ozan Kuşcu`nun specializes in English and German. Banking and Finance, Company Analysis, Marketing, Management Skills, Communication, Sales and NLP.